ENGAGEMENT SHOOT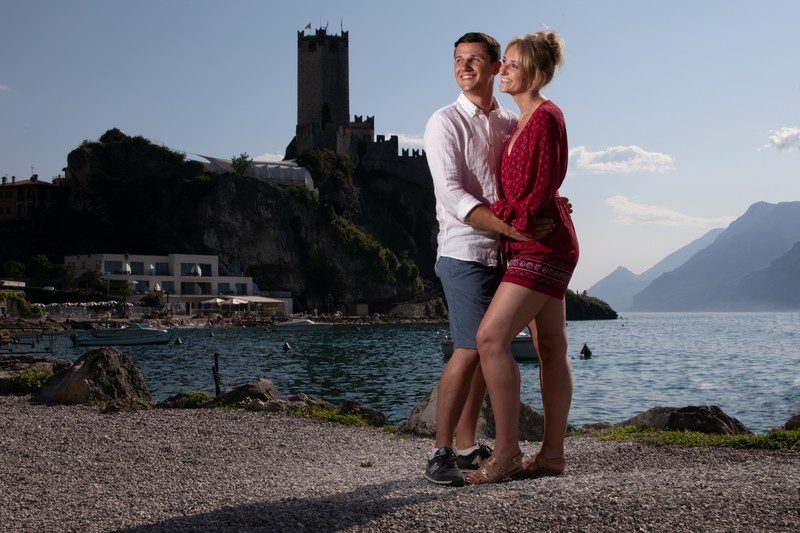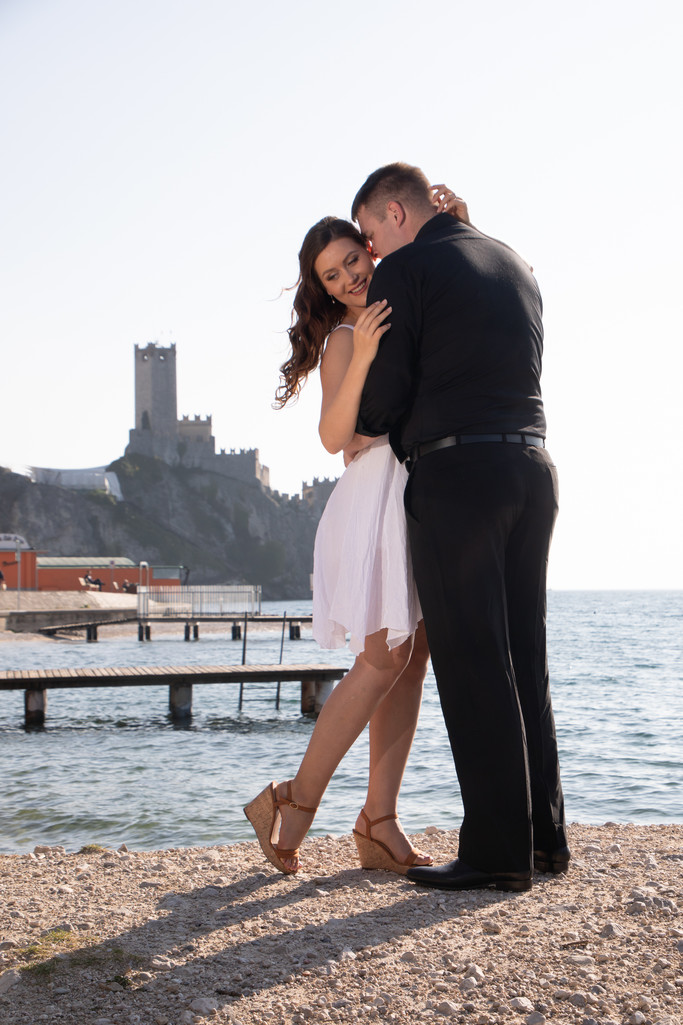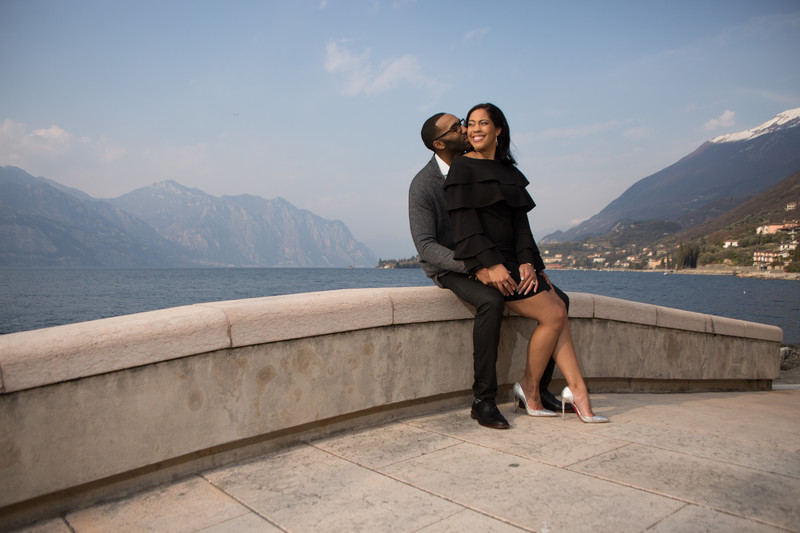 We are happy to offer a free engagement photo service for all couples booking a 3 hour or more photo service with our photographer.
This can be done either when you come out to visit, or a day or two before your wedding.
This is a great way to get to know your photographer and learn some great tips to use on your wedding day
This services is only available until the 15th May and from the 20th September.