BABY NAMING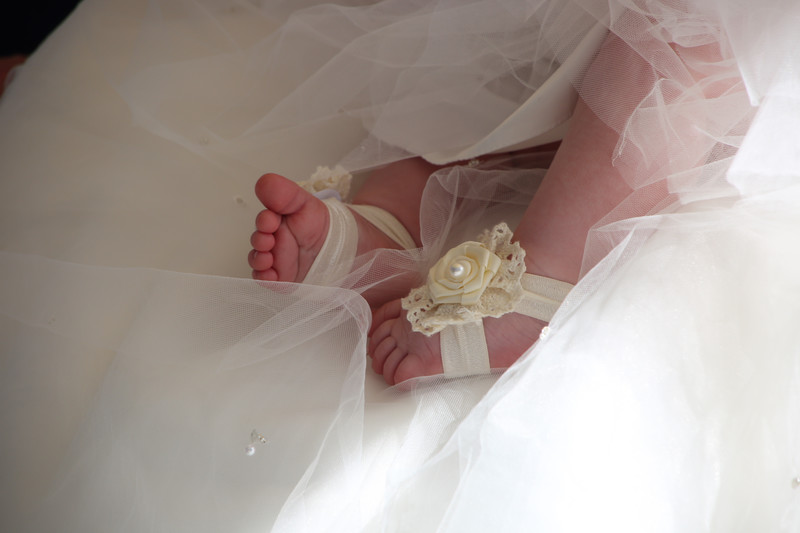 Baby naming ceremonies have become very popular over the years, we have been very happy to arrange ceremonies for couples who married with ourselves, and then chose to have a baby naming ceremony in the same location.
We have also arranged ceremonies for people wishing to have the baby naming in a beautiful location, with family friends, although they have no connection at all to this area.
You will be able to personalize your baby naming ceremony to show your love for your children and your family.
The ceremony will be held by an English speaking celebrant.
Our ceremonies can take place in Malcesine Castle.
Please contact us for prices and information.