BARDOLINO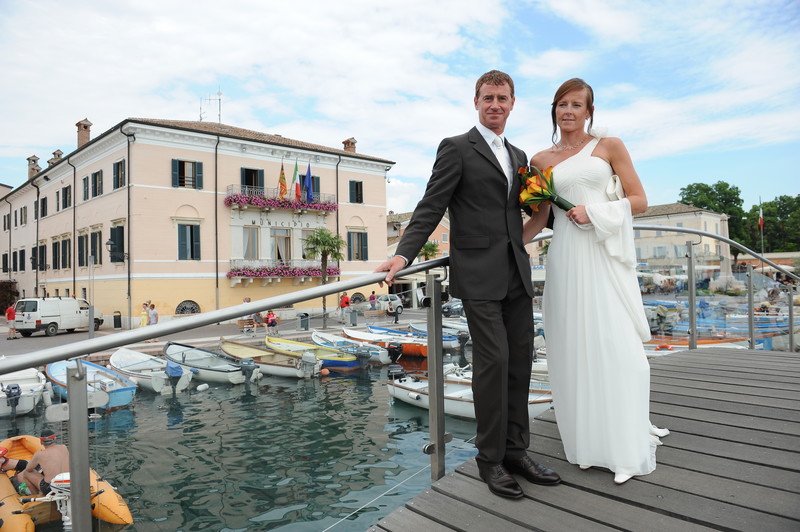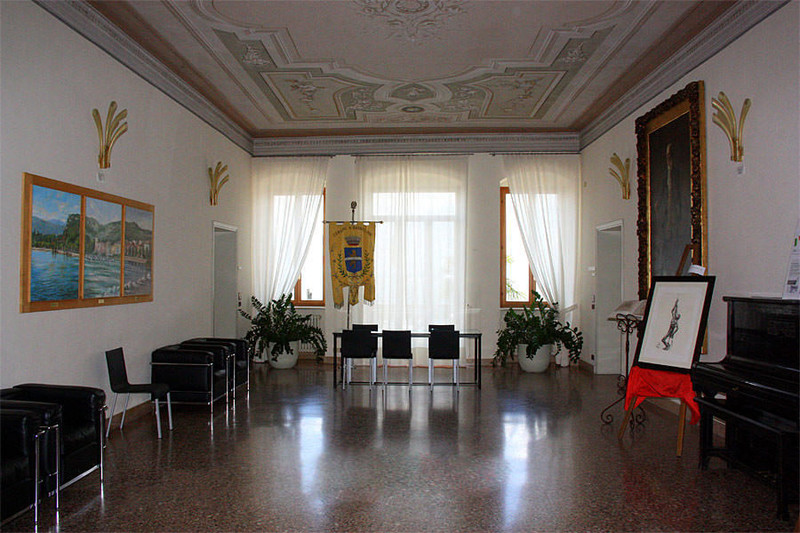 Bardolino is one of Lake Garda's most popular and lively resorts.
Situated the south of Lake Garda, this lake side village offers a large assortment of bars, cafes, pizzerias and restaurants. Bardolino offers a long lake front promenade and a very relaxed atmosphere.
In the centre of the village is Bardolino's very impressive main suare. In the summer, enjoy an evening in one of the many bars and enjoy watching life go by.
Bardolino is famous for its wine, sold all around the world. On the surrounding hills there are numerous hillside vineyards growing the grapes that will be used to produce this wine.
The weddings are held in the town hall, on the second floor of this attractive building located on the lake front. Outside the ceremony room is a balcony offering spectacular views over the small port. Weddings can be held on saturday mornings at 11 or 12.00 only. Other days and dates can be arranged upon request.