Malcesine Captain's Palace
MALCESINE CAPTAIN'S PALACE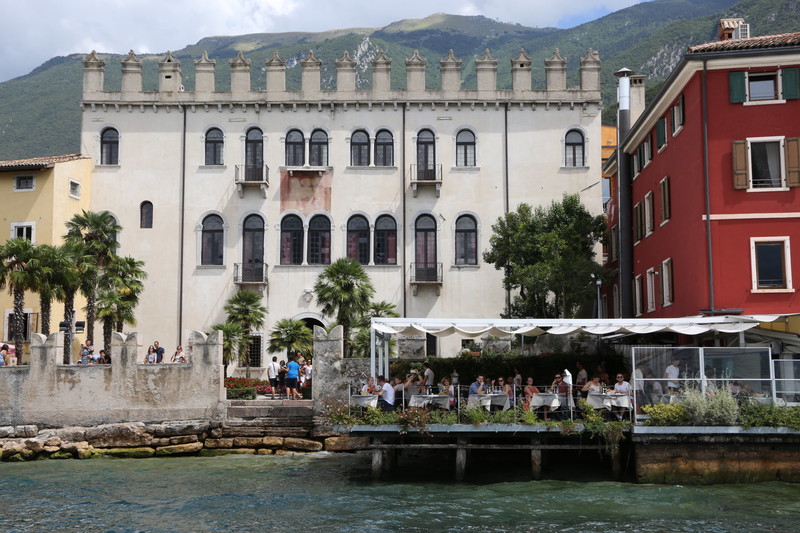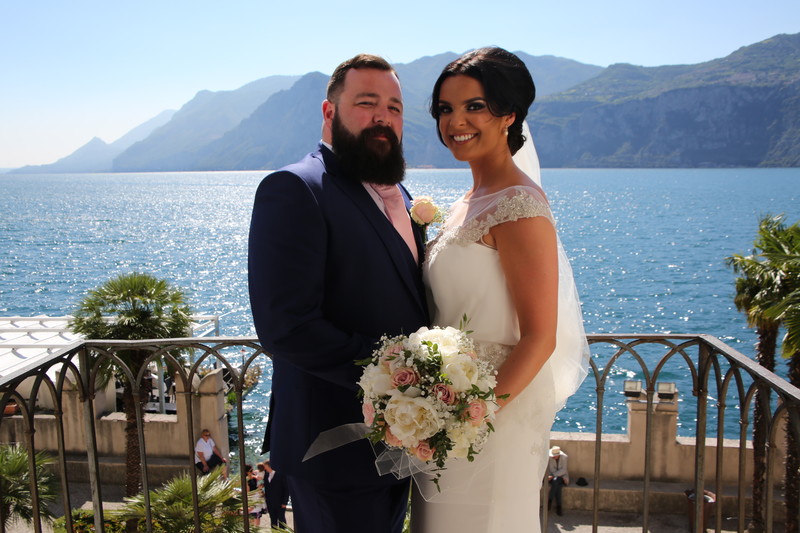 Elegant charm defines this romantic wedding hall that has been recently refurbished. This wedding hall seats up to 80 people.
The Palace faces the lake on one side and is arrived at by a winding cobbled street in the heart of the small town of Malcesine.
The front of the Palace is directly on the lake front with a delightful small garden, while the views are, to say the least, panoramic!
Weddings are celebrated in the upstairs hall; a large frescoed room with windows facing the lake.
The small balcony that leads off the ceremony rooms offers romantic photograph opportunities for the Bride and Groom.
We suggest a violin and keyboard or a string quartett during the ceremony in Captain's Palace to be played before and after the ceremony.
After the ceremony why not have a boat excursion with a champane toast on board!
This location has wheelchair access.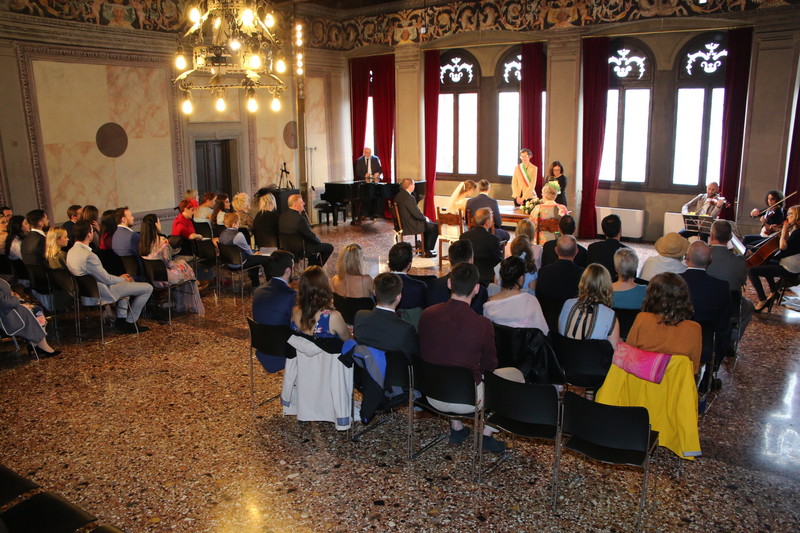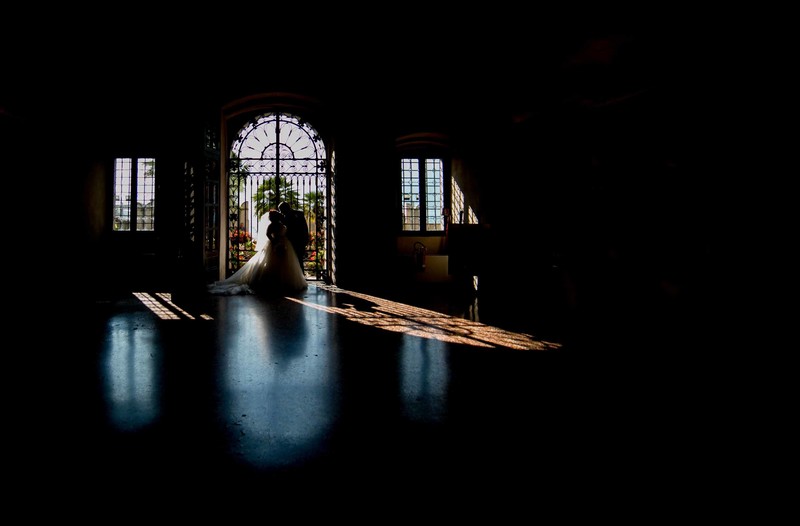 Malcesine Captain's Palace