CIVIL CEREMONY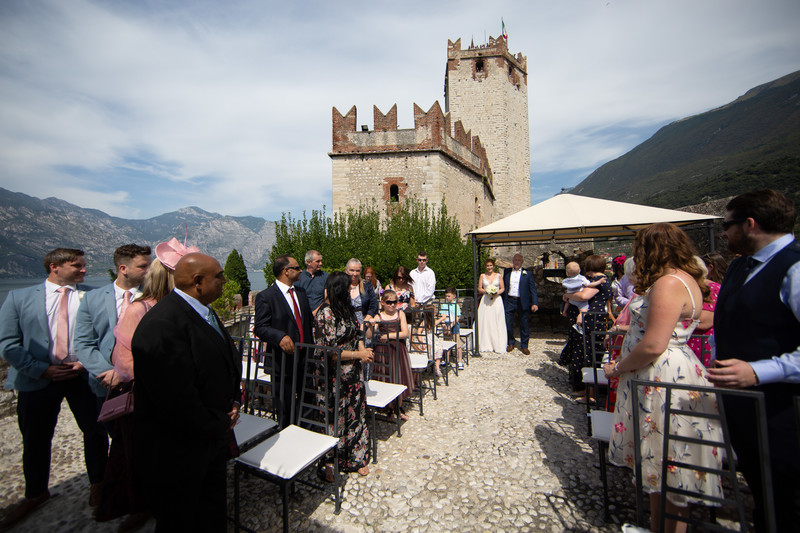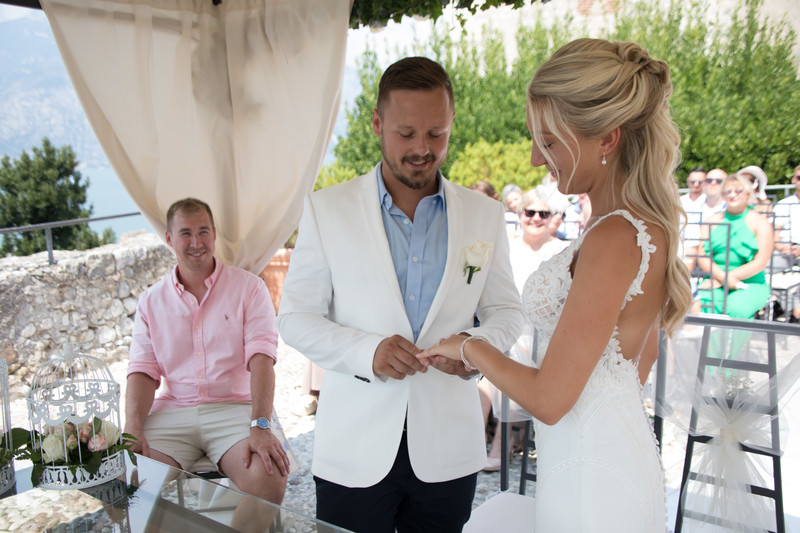 Our Civil weddings can be held in any of our featured locations on Lake Garda.
The ceremonies are legally binding and are recognised in your home country so no need to marry again when you go back home or before you arrive. In some towns the weddings can be held in Castles, in others they are held in the town hall. We will assist and advise in relation to the preparation of your documents that enable you to marry in Italy.
The ceremonies are held in Italian and are translated back into English by our wedding planners. The ceremony lasts about 20 minutes and can be personalised with your own readings, vows and music.
Unfortunately we don't arrange religious wedding ceremonies.