FINISHING TOUCHES
We do not package weddings at all as each wedding is special and we treat it as such.
We can arrange all aspects of your wedding from start to finish or we can just arrange the minimum required to ensure a legal wedding in a foreign country.
Our "ceremony essentials" arrangement ensures a legally valid wedding in Italy with assistance from our staff both during the preparations and the wedding itself.
We will be happy to provide you with prices upon request.
We are also able to arrange:
Flowers for the guests, for the ceremony location and for the wedding reception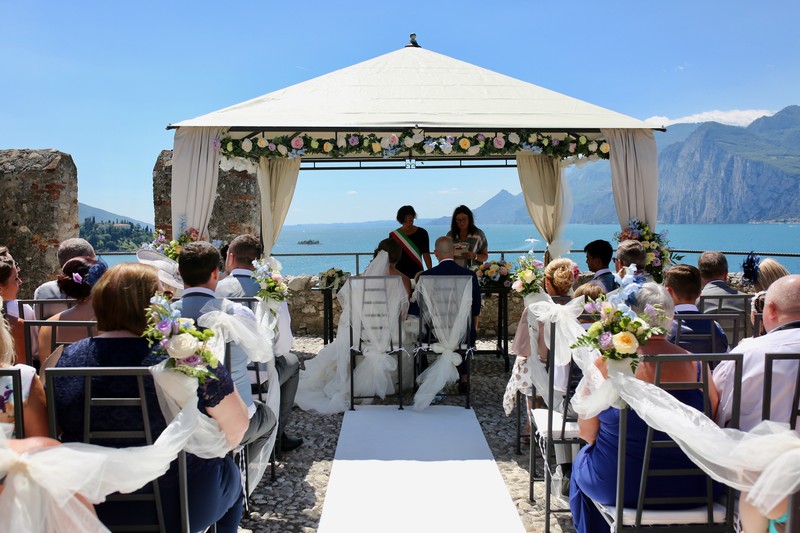 Champagne toasts at the lakeside or in the castle grounds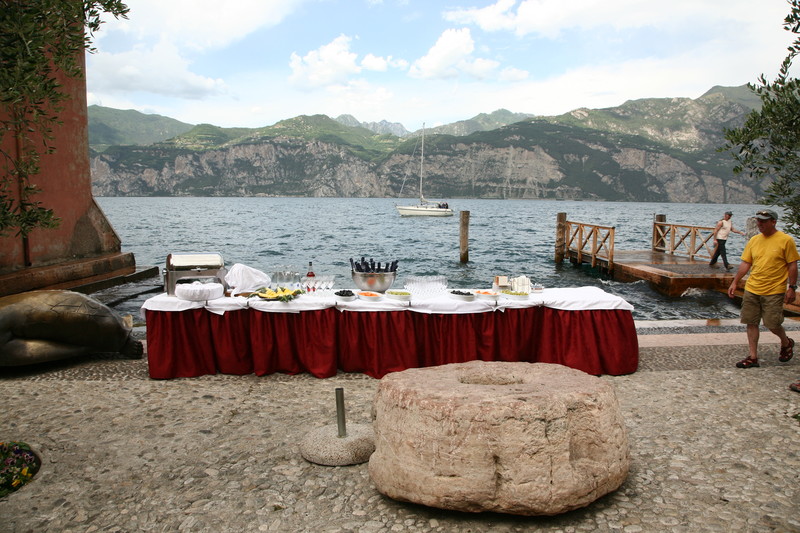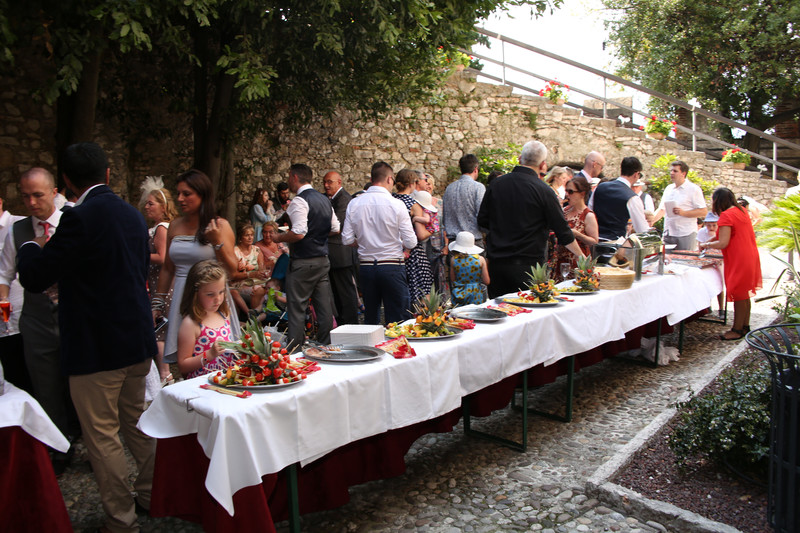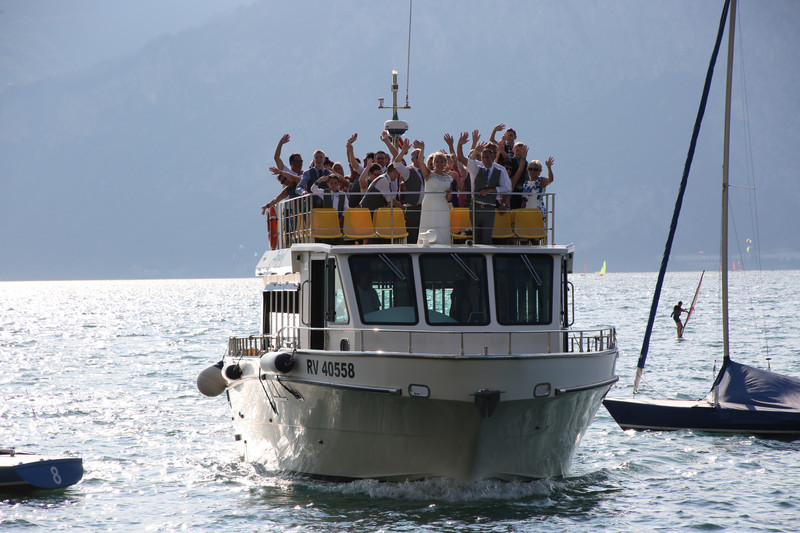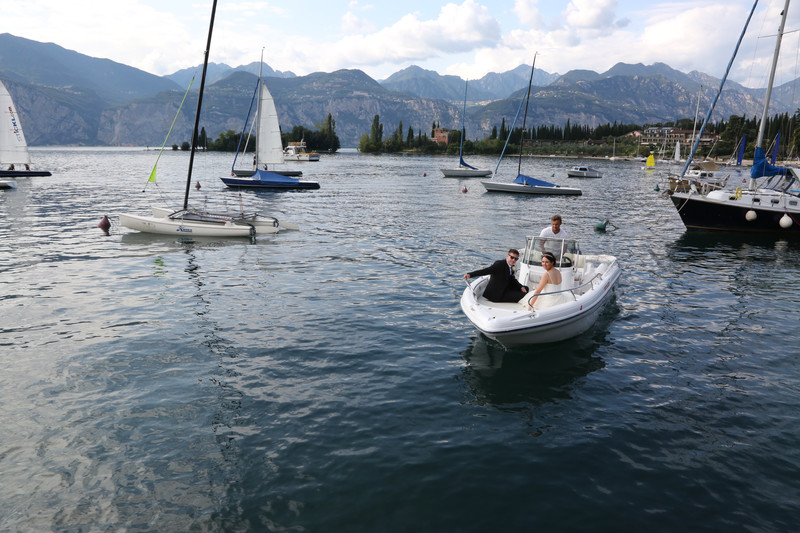 Music for the evening and for the ceremony