RIVA DEL GARDA
Riva del Garda is a town as precious as a gem. It is actually defined with these terms: the gem of Lake Garda. Riva is located at the Northern tip of the Lake Garda, at the Southern edge of the Italian Alps, near the Dolomites.
The town centre offers lots of things to see and do including art and the architectural works.
Weddings in Riva del Garda are celebrated at 11AM or 3PM and the town offers 4 different venues: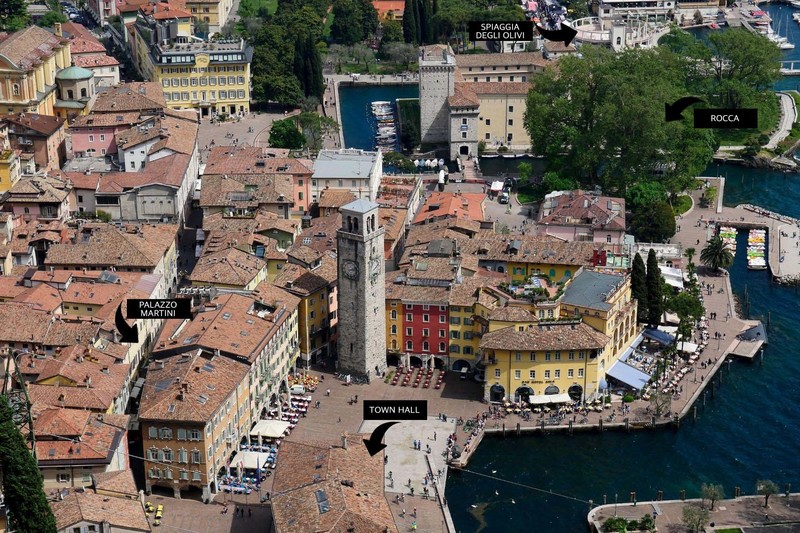 - the Rocca, a medieval fortress situated on the lake, surrounded by a moat with a drawbridge. It was the fortress of the noble family Scaligeri, who became the Lords of Verona. It was rebuilt several times and now houses of the City Museum and the Art Gallery; wedding ceremonies are held outdoors in the lovely gardens with lake views. In case of bad weather they are moved indoors. The venue is accessible by boat and it is suitable for people with walking difficulties.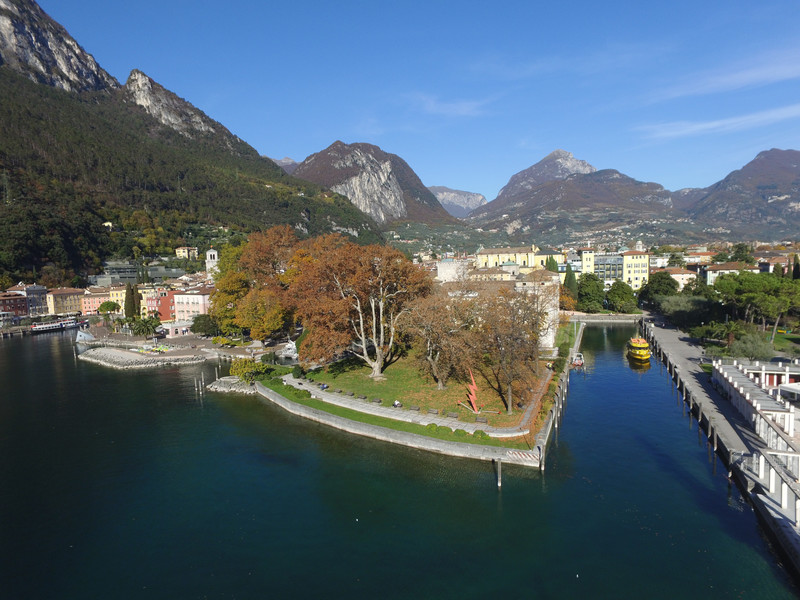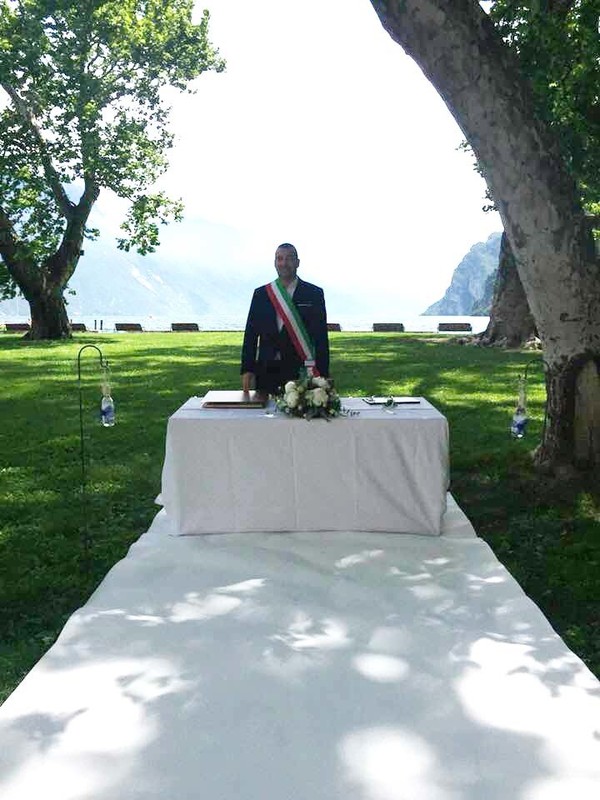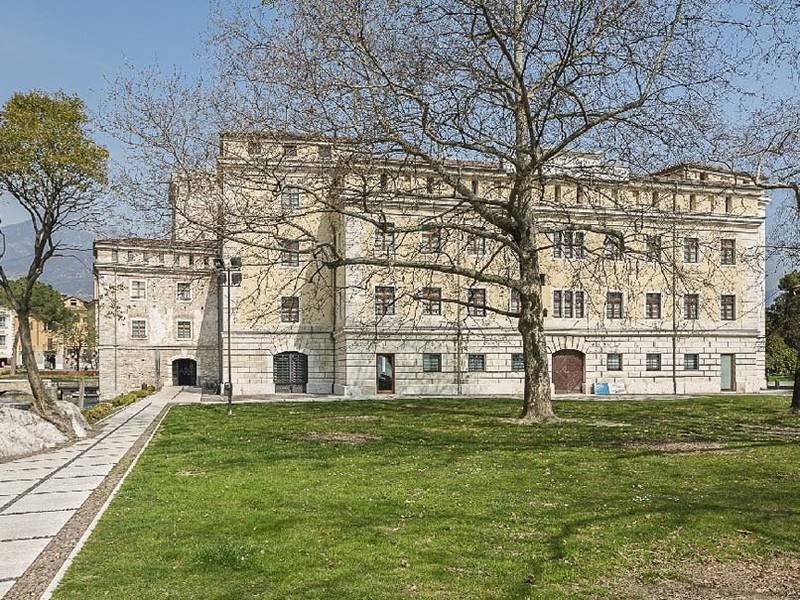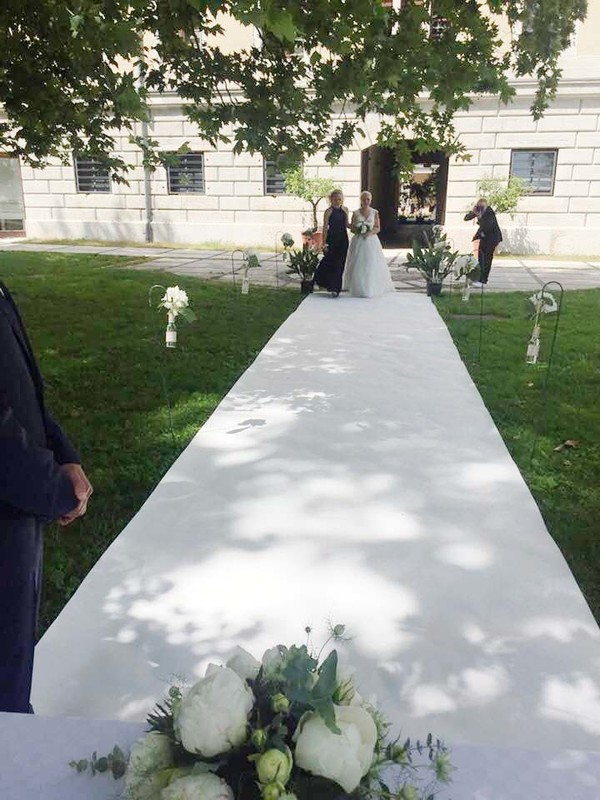 - Palazzo Martini, an ancient palace decorated with frescos. It has been recently refurbished and wedding ceremonies are celebrated indoor, on the 1st floor of the palace, passing by a shared court yard. A small balcony overlooks the main entrance, but it doesn't offer a lake view. The venue is accessible by bridal car, but it is not the best option for people with walking disabillities because of the steps to get to the ceremony room.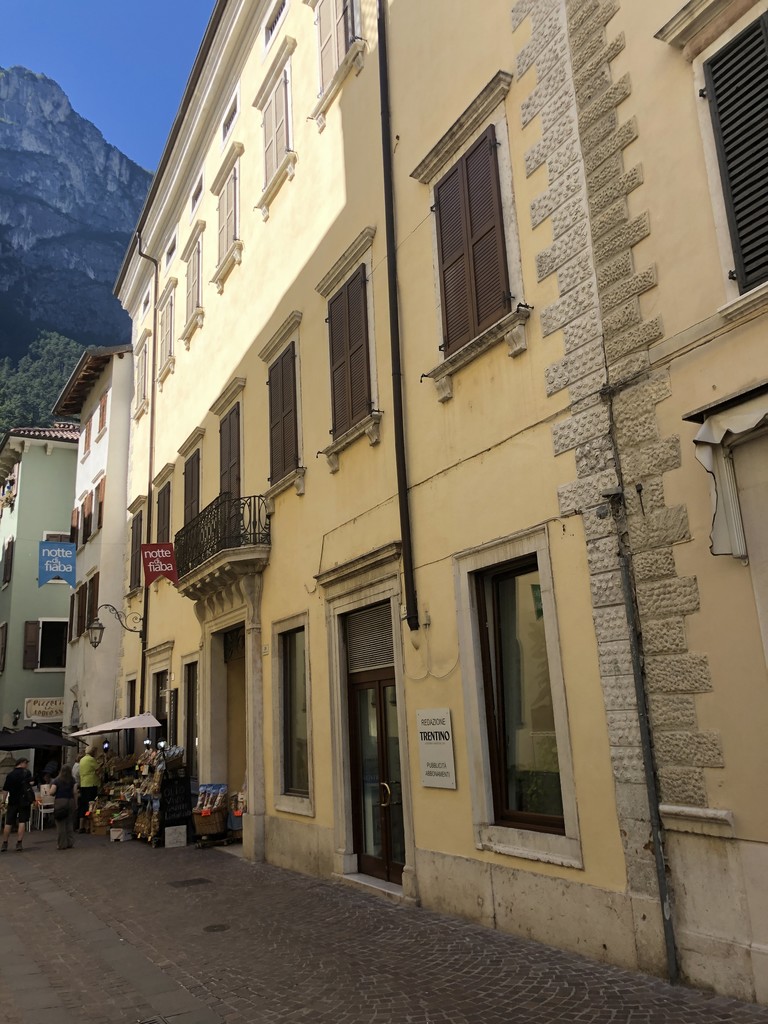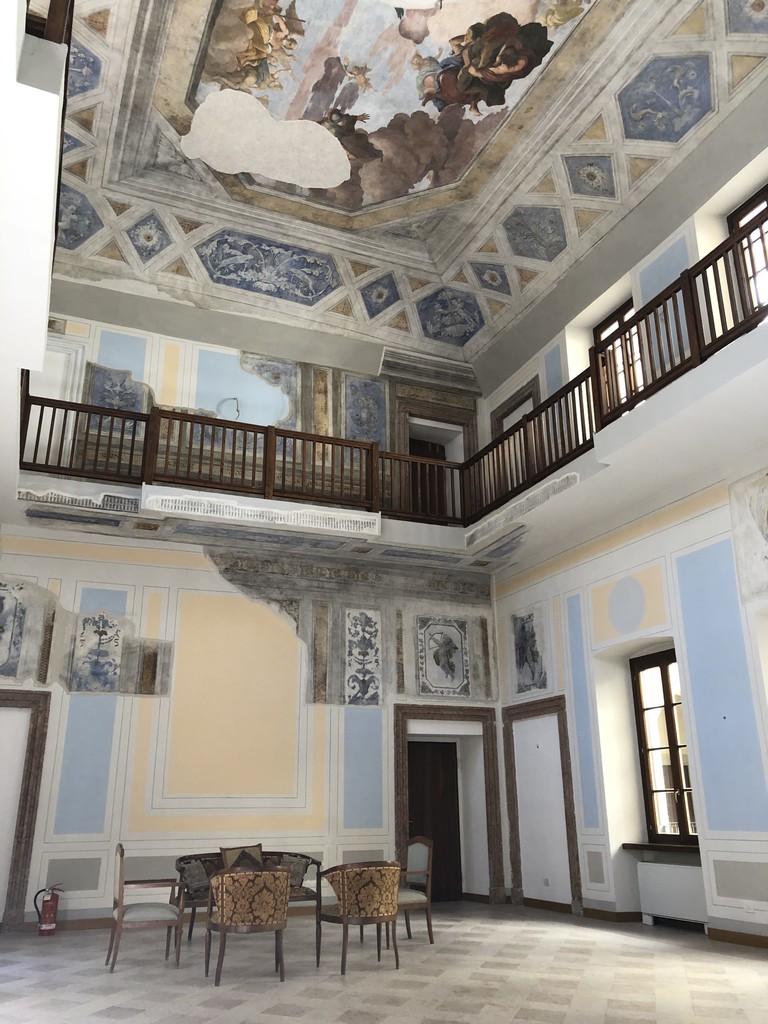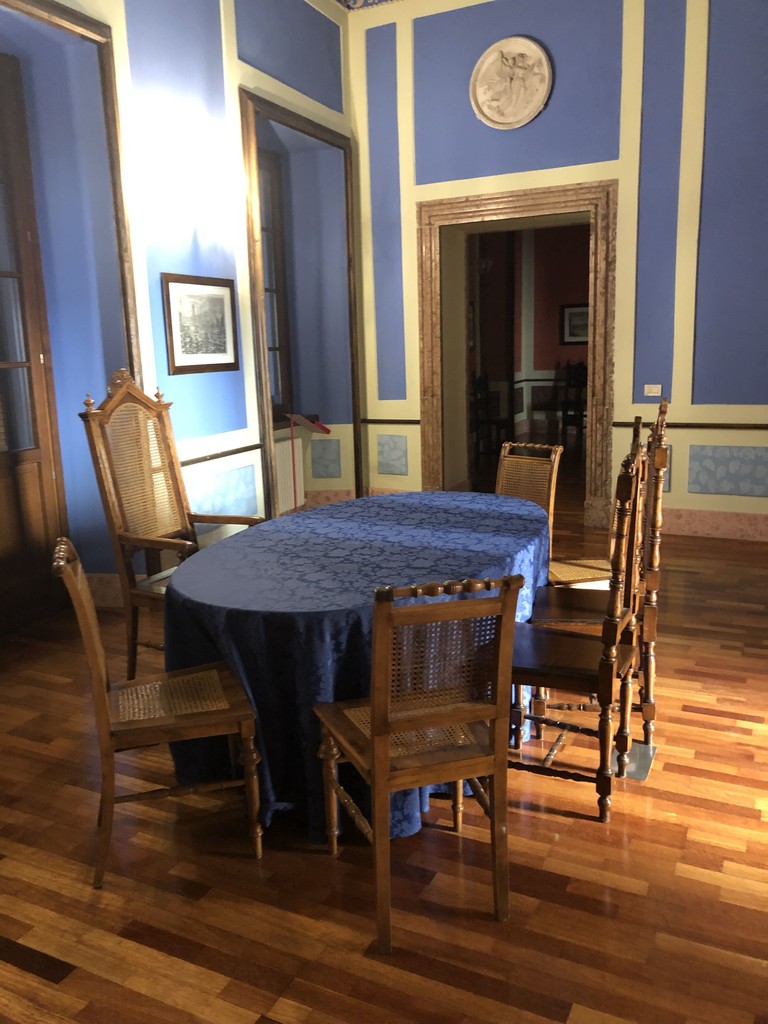 - the Town Hall, which is situated in the heart of Riva, faces the lake and harbour. The ceremony room at the ground floor can accommodate up to 20 people. The venue is accessible by bridal car and it is suitable for people with walking problems.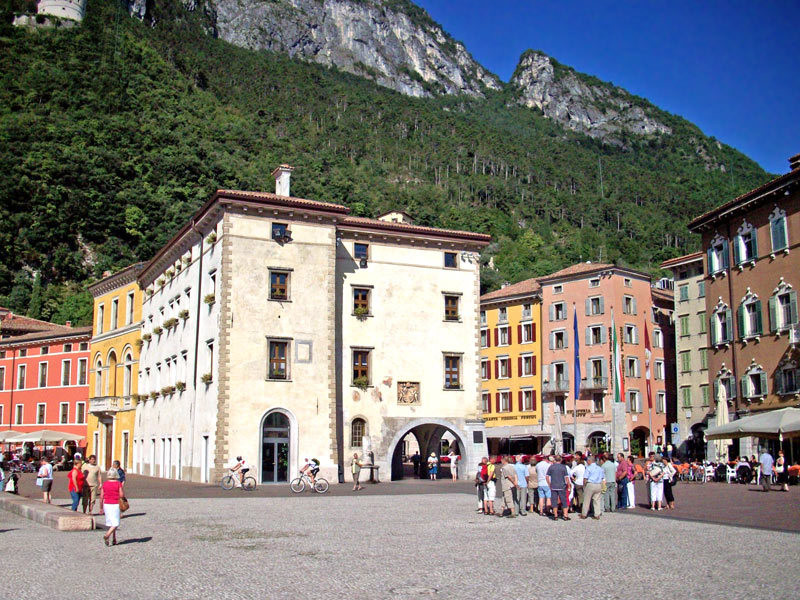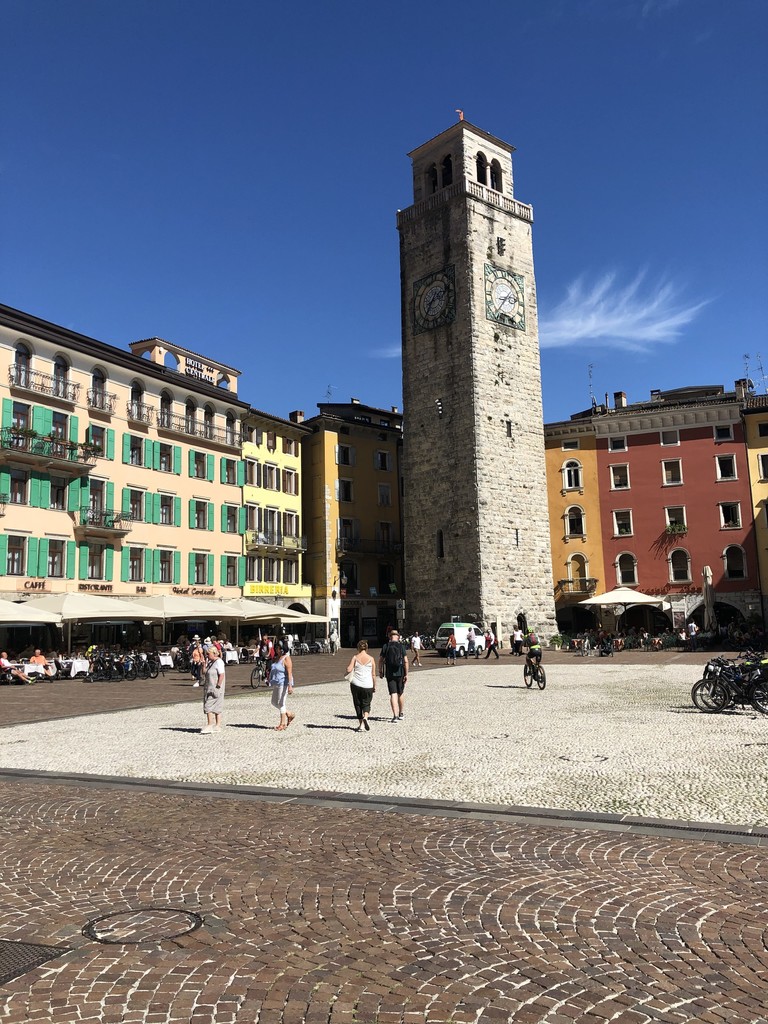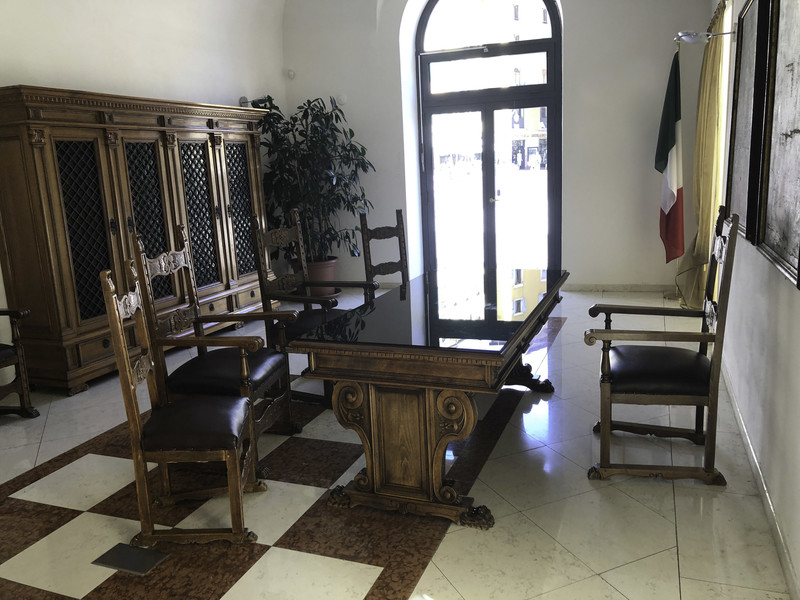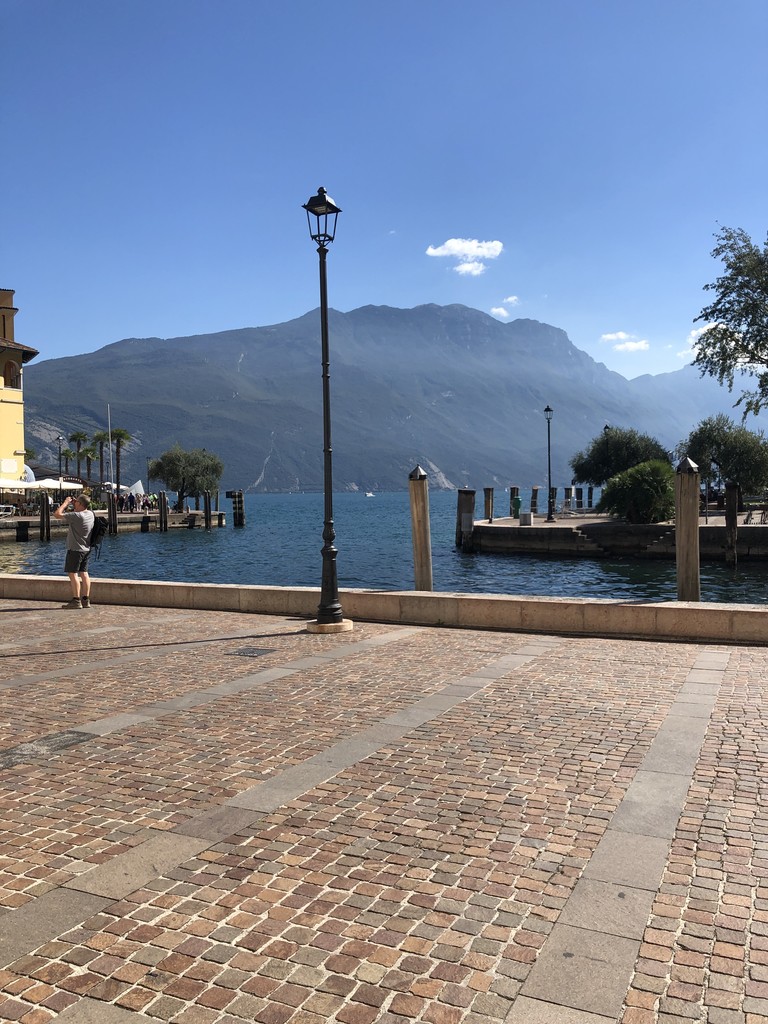 - Spiaggia degli Olivi –COMING SOON