WEDDING RECEPTIONS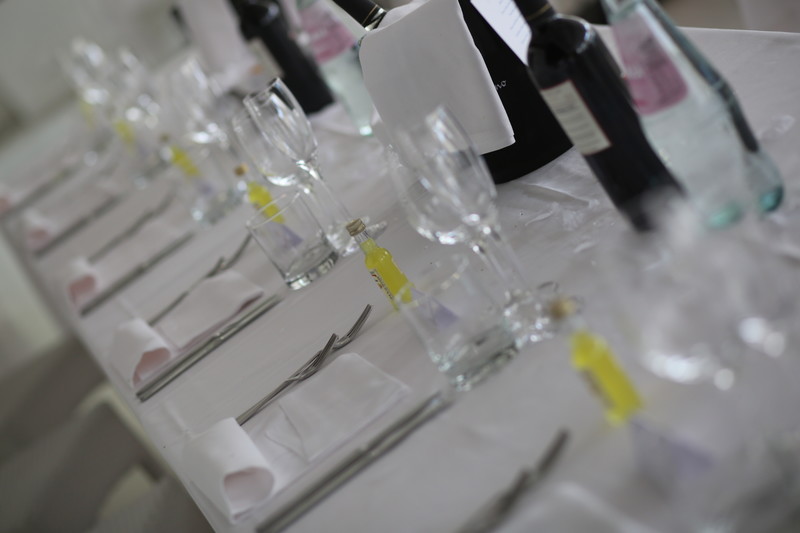 In the Lake Garda region it is not usual to hire villas as in other parts of Italy, however it is normal practice to have your wedding reception in a restaurant or hotel. It is hard for us to give a list of restaurants that we use as we prefer to find a restaurant that suits your tastes and requirements. We work with a large selection of restaurants around Lake Garda. All of our restaurants have been hand picked and have been selected to suit all tastes and budgets.
Unless there are 30 or more of you we will not be able to reserve the entire restaurant for your wedding party but you will have your own section of the restaurant with the tables as per your request. For parties of up to 20 it is usual to have one large table, please advise us if you wish to have your tables separated.
Please note that both of the above points do depend on the restaurant that you choose.
Italy is famous for its quality wines. All restaurants will be happy to recommend a suitable house wine to accompany your meal.
Should you wish to upgrade to a more superior wine then please let us know when you are asking for a quote. All of our restaurants can provide a vegetarian option and some vegan and gluten free.
Of course, there is a large selection of restaurants on Lake Garda however we only work with a selection of hand picked restaurants.
We suggest that you let us know your requirements and we will suggest something in line with your personal tastes.
When choosing a restaurant, there are many important factors to consider:
Number of guests to be invited

Time of year

Time of day

Personal tastes of cuisine & restaurants.

Suitability for your guests (e.g. children, elderly, vegetarians, etc)

Availability of restaurant

Location of restaurant (e.g. lakeside, mountain side)

Whether music is available

Whether the restaurant will be available for exclusive use

Whether the restaurant will allow you to have your own music

Is the restaurant within your budget?