ROMANTIC WEDDING FOR TWO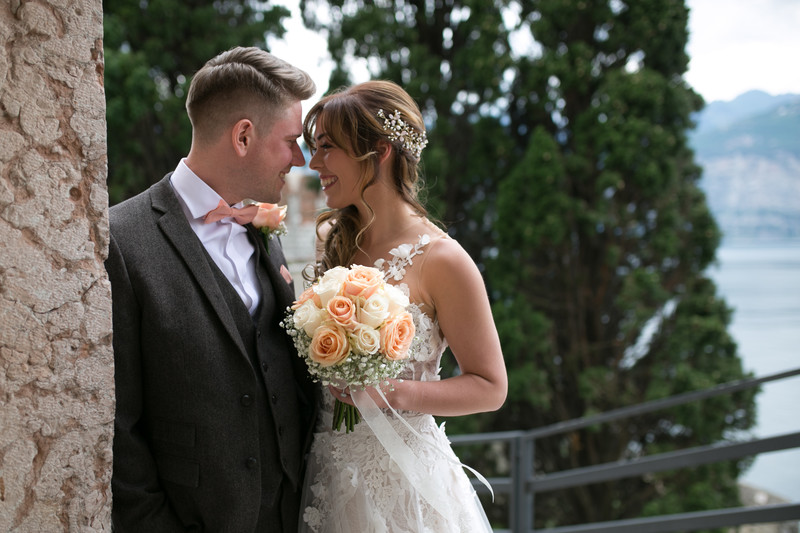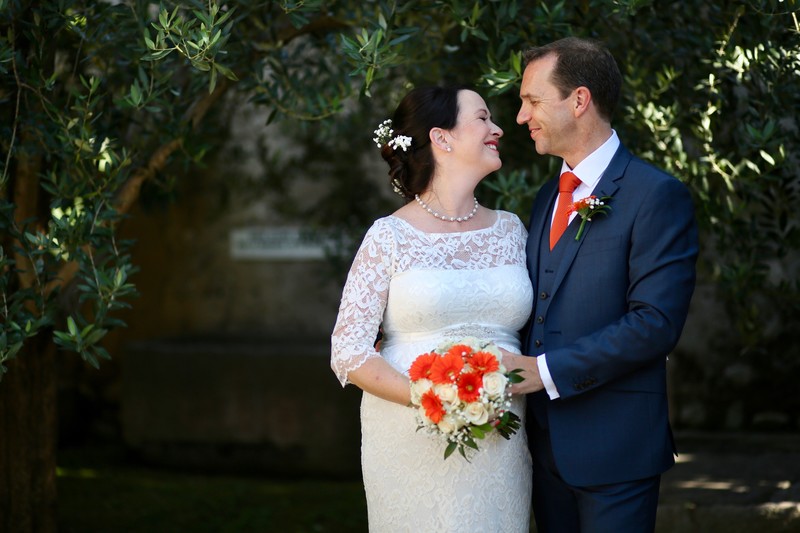 Fully civil weddings for two have become very popular. Instead of eloping to Vegas, we have had many couples come over here without any guests at all to celebrate the wedding.
We will provide witnesses for you and you can arrange various packages to personalize your day any way you like. Whether you want a no frills wedding for two, or a romantic castle wedding, with flowers, musicians, photos and boats, it is totally up to you.
You don't have to worry about the guests after all so you can have the wedding exactly the way you want it.
Romantic weddings for two can be arranged in any of our venues.
Please contact us for prices and information.